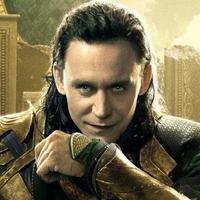 ThorsPayback
HI there! Whats on your mind?
Ilość potrzebnych punktów:
86
Aktywność w grach
Kanasta
| Zwycięstwa | Wygrane Żetony |
| --- | --- |
| 0 | 0 |
Pool Live Pro
| Zwycięstwa | Rozegranych gier |
| --- | --- |
| 0 | 2 |
Fotki

Coś o mnie
O mnie
A pretty basic Guy who enjoys the simple things in life
Zainteresowania
People, above all else. Who they are, what they have experienced, their goals, their dreams, things they wish for and wishes that have been granted ...
Ulubione filmy
You might be expecting a reference to Marvel Movies, here, and while I confess I do enjoy them, I enjoy so much more. I prefer content over the actors, Special effects over tragedy, Humor over humble, a smile over a glance.
Ulubiona muzyka
Here's where things get refined. I music over lyrics, A good story over a bad mouth. Something you can sing along too in public or alone in your mind - as long as it makes you smile.
Ulubione książki
I prefer fact over fiction, the kind that draws you in and lets you see the cir***stance from the writes eyes and thoughts.
Co lubię
People would be at the top of this list.
Czego nie lubię
Questions that draw out the negative in life.